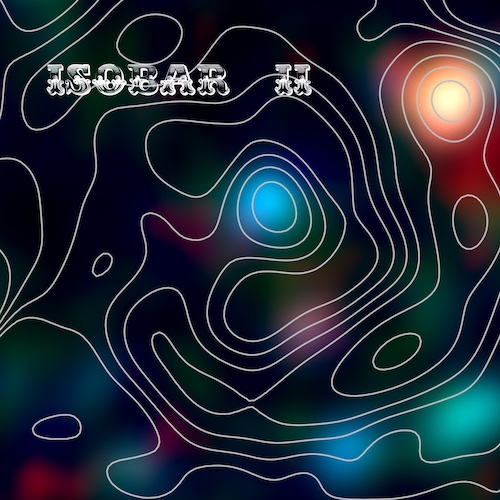 Now available!! Check it out on the bandcamp playlist below or see our list of distributors on the Buy tab.
Here's what reviews are saying about Isobar II:
Exposé Online (USA) – "Complex compositional elements that truly engage the listener…Isobar is one of the few so-called prog bands that's truly moving the ball forward, as opposed to aping the sounds of yesterdecades...Perpetually interesting as it shifts and twists through a labyrinthine sonic world of amazing changes."
DPRP.com (The Netherlands) – "I can highly recommend this excellent slab of sonic brilliance…stellar song-writing…filled with a cornucopia of musical pastiches that reinforce the quality of musicianship found on their debut and which has carried through to the follow-up…just keeps delivering each time you play it."
Autopoietican (Peru) – "Isobar stands at a crossroads between the stylized splendor of Yes and the complexity of Gentle Giant…a fabulous album that confirms the band as an important force in the progressive output of the United States in recent years. In fact, it strikes us as one of the most notable contributions to world art rock from the US in 2021."
Progressive Rock Journal (Italy) – "An atmosphere that envelops the listener…Recommended for all lovers of the most intricate sounds of prog, with references to Zappa's music, a winning blend of prog qualities with fusion music, with it's own unique and modern elements."
ProfilProg (Canada) – "Exceptional, adventurous, and eccentric compositions that are characteristic of this group…original and innovative compositions with musical depth and complexity."
---
Here's what the critics are saying about Isobar's debut 2020 album: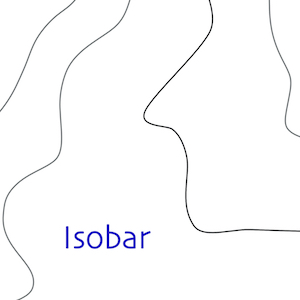 "Superb instrumental progressive rock that encompasses masterful classic symphonic rock and proficient jazz-rock fusion as well…pure delight"
~ Progressive Rock Central

"Will just blow your minds…amazing from beginning to end!" Ranked #32 in Gagliarchives' Top 100 for 2020
~ Gagliarchives

Tied for 2020 "Debut Album of the Year"
~The Firenote.com

"An hour-long feast for the ears"
~Radio MLWZ, Poland

"…a powerful slice of jaw-dropping prog…a never-ending parade of powerful meter shifts overflowing with tasty complexity…there's plenty here to entertain and impress the most discriminating prog listeners."
~ Expose

"Very retro, very beautiful, and very quirky"
~ babyblaue

"Enlightened musicians offering a modern, captivating, playful performance, in top form…very impressive"
~ProgProfil
---
Mailing List
Use the form below to be added to our mailing list.